Munitel
Why should you
choose us
More Information
Services, Network & Quality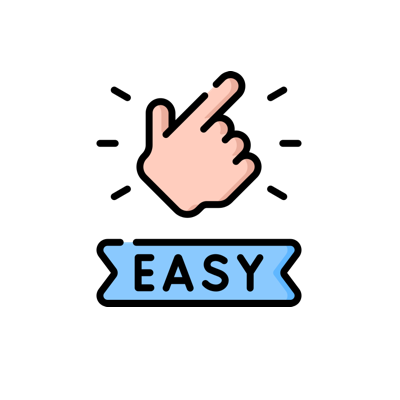 Munitel offers telecom services to carriers and retail customers
It is very simple to start doing business with Munitel. Regardless if you are a big company with billions of minutes a month or a new startup in the VoIP or SMS market, a multi-national enterprise or a small retail carrier, you will be satisfied with prices and quality of service that Munitel offers.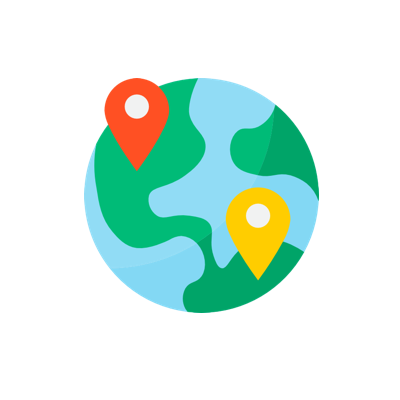 Munitel delivers quality telecom services to more than 200 countries worldwide
with the use of its own network of international gateways spanning Europe, Latin America, Africa, Middle East and South East Asia.
Continuous Assistance
Our employees from business development, sales, quality assurance and technical support certified by Cisco continuously assist our partners to let them enjoy:
• High quality of voice transmission due to constant network monitoring and quality control
• Maximum deliverability and conversion of OTP Messages upon customer's specifications.
• 24/7 technical support
• Fast response to inquiries
• Accurate bills and timely payments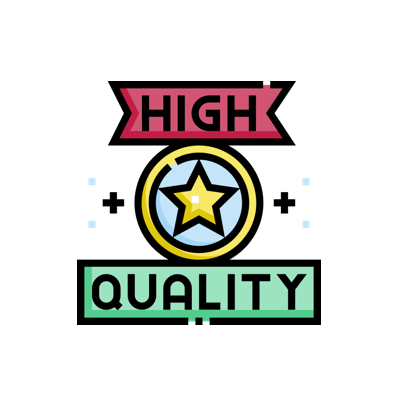 Ensuring high quality services and flexibility of scale
Munitel's network is built on solutions supplied by the market's leading vendors to ensure high quality services and flexibility of scale. It fully complies with the latest requirements for new generation networks and supports various types of carrier-to-carrier interconnection, such as SS7, ISDN PRI, VoIP-H.323, VoIP-SIP, SMPP and HTTP API. All equipment uses uninterrupted backup power supply from several independent sources.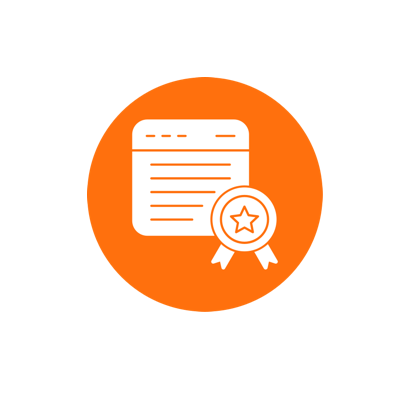 PREMIUM quality option
For customers who demand more services and unprecedented quality assurance, Munitel offers PREMIUM quality option. Agreements with the world's leading carriers and our state-of-the-art routing engine allow us to provide intelligent, real time routing that ensures premium quality at highly competitive rates. We constantly test our suppliers in order to provide our customers with the best quality services available.