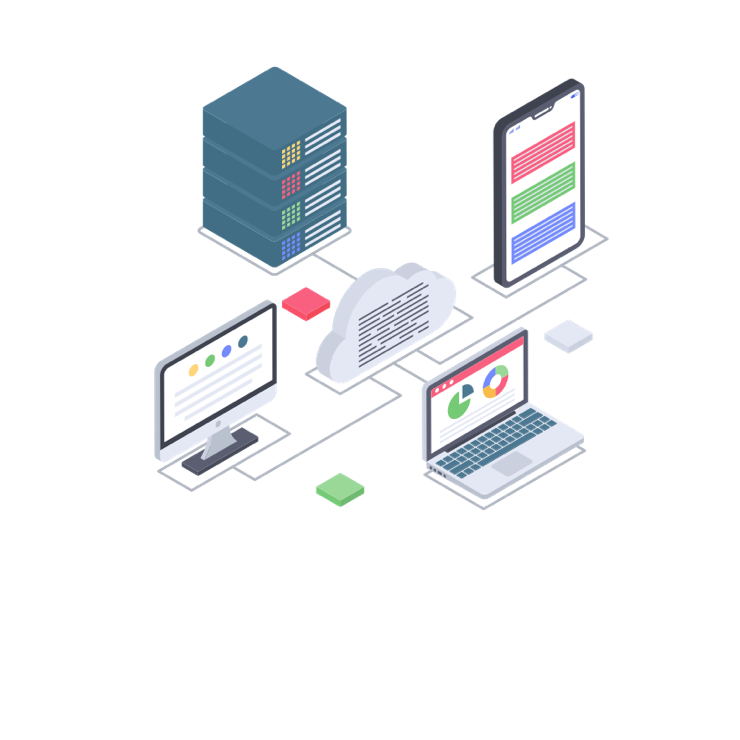 Our Strategy
Unleashing the power of the Internet
We provide and integrate a full range of global communication services.
Our strategy is to unleash the power of the Internet to deliver the best solutions to people at home, in the workplace and on the move.
500
+
Projects delivered so far
Our Company
Why should you work with us?
Munitel has established direct and bilateral relations with some of the largest PTT's, MVNOs, Wholesale carriers and GSM operators. It prides itself in being a leading provider of world class telecommunication services.
1
With a fine reputation of credibility, reliability and financial stability.
Not only has Munitel offered wholesale services, it has also delved in the retail field, providing services for callshops, calling card and callback clients, VOIP broadband telephony, A2P messaging, OTP, OTT, Promotional campaigns, mobile marketing campaigns, loyalty programs, gaming, security, music and entertainment value added products.
2
Operating advanced technology platforms
At Munitel, we operate advanced technology platforms using the latest VOIP and traditional TDM protocols, SMPP, SS7 and HTTP API to deliver a wide range of managed services, turn-key solutions, back office systems and enterprise services and solutions.
3
The most preferred voice and SMS solutions provider
Munitel would be the most preferred voice, SMS and VAS solutions provider renowned for its extreme support, exceptional quality and extraordinary stability, switching billions of minutes and messages with a skilled team of 20, with 5 global offices.
4
Optimizing coverage
Munitel entertains all types of traffic for both origination and termination from A to Z wholesale destinations.
5
Munitel's network is monitored 24/7
by full time dedicated multilingual personnel in our Network Operations Center, in order to maintain our high quality and continuity on daily basis.
6
Real-time monitoring
We provide real-time monitoring of quality metrics and Key Performance Indicators (KPI) in addition to immediate response to service outages.
7
As leading regional carrier delivering strong profitable growth
we provide services that combine high quality and competitive prices, aiming to be the ultimate telephony and messaging solution provider for your voice and SMS services.
8
Global voice service provider
Munitel, in a nutshell, is a global telecom service provider customers could depend on.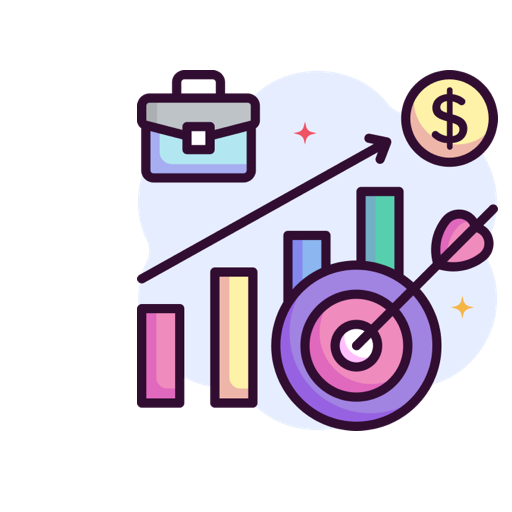 Our Mission
Alone we can do so little; together we can do so much.
Our mission is to bring the most advanced and affordable state-of-the-art telecommunication and information technology services to the hands of the International market with specific attention to the voice, SMS and Value Added Services.
We like to think of Munitel – from the top corporate offices to the newest Munitel partner and client – as one big, happy family.
Does that sound like something you want to be part of?
Then Join Munitel Today. You will connect, explore, learn and enjoy.
Connect With Us